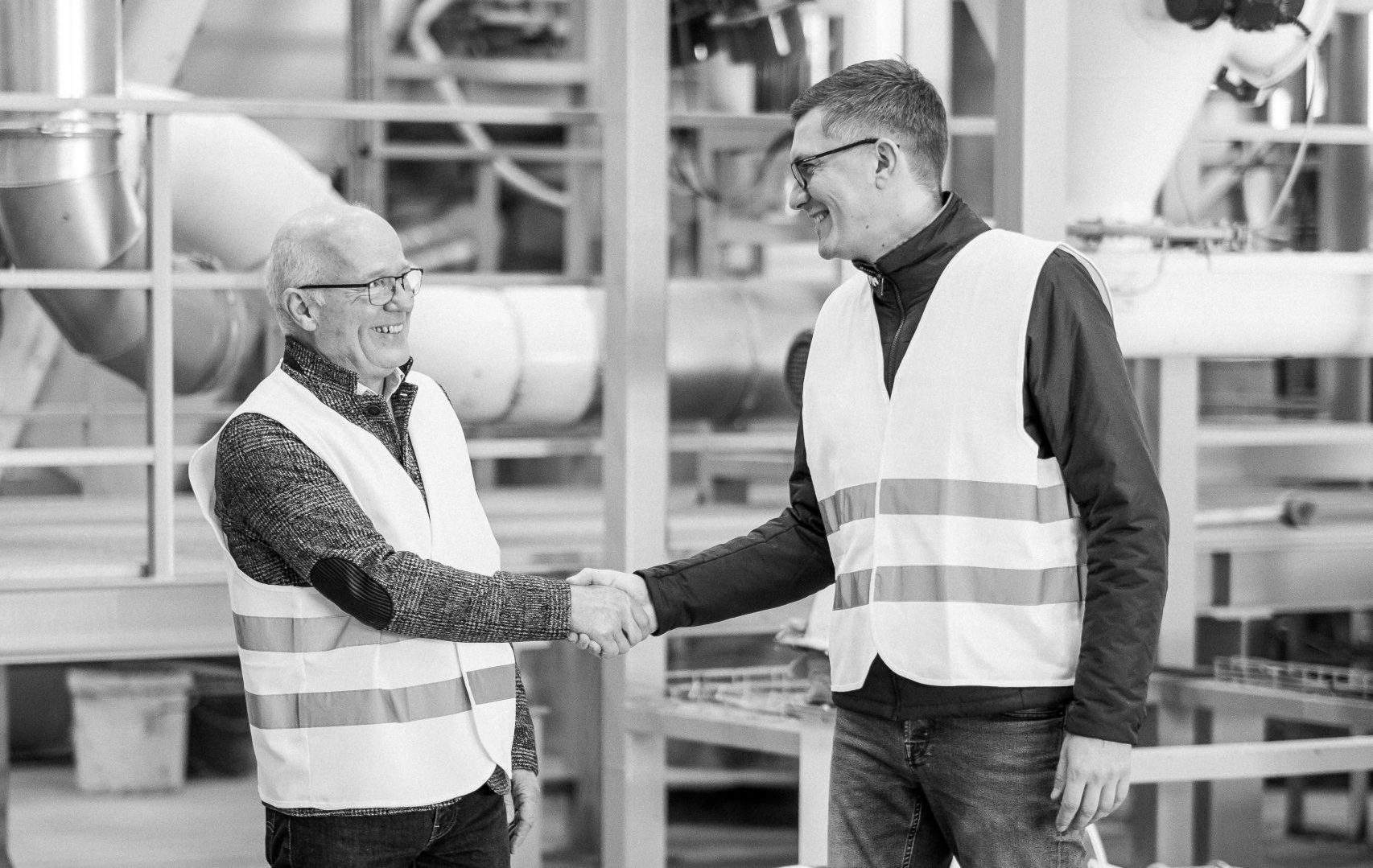 Cellulose used for Sustainable SMA asphalt Solutions
Our team takes pride in driving innovation and continuous improvement in the road construction asphalt industry. We actively participate in research and development initiatives, constantly exploring new avenues for enhancing the performance of Stone Matrix Asphalt (SMA) and other asphalt mixes through cellulose applications. By staying at the forefront of technological advancements, we ensure that our customers benefit from cutting-edge solutions that meet the ever-evolving demands of modern infrastructure projects.
In addition to being cellulose manufacturer, our team's passion for sustainable and eco-friendly solutions drives us to explore alternative sources and cellulose manufacturing processes. By focusing on environmentally responsible practices, we aim to reduce our carbon footprint and contribute to a greener future for next generations.
Antrocel dedication to innovation, collaboration, and sustainability simply sets the standard for excellence in cellulose fibers solutions for Stone Matrix Asphalt and beyond. Partner with us, and experience the transformative power of our expertise and commitment.
Top 5 recommendations on how to choose the right Cellulose Fibers:
Choosing the right cellulose fibers is crucial to ensure optimal performance and desired outcomes in road construction asphalt applications. Here are some recommendations to help you select the most suitable function cellulose for your specific needs:
By taking these recommendations into account, you can confidently select the right cellulose fibers that best suits your road construction asphalt industry application and contributes to the success of your projects. Remember that each project may have unique requirements, so it's essential to carefully assess and tailor your choice accordingly.