Stone Matrix Asphalt Explained
At Antrocel, we are your gateway to unparalleled sustainability in the realm of Stone Matrix Asphalt (SMA). As a trusted cellulose manufacturer and supplier, we are rewriting the rules of asphalt road technology by seamlessly integrating cellulose fibers into SMA asphalt. Your journey is defined by making it simply possible, pushing the boundaries of what's possible in asphalt road.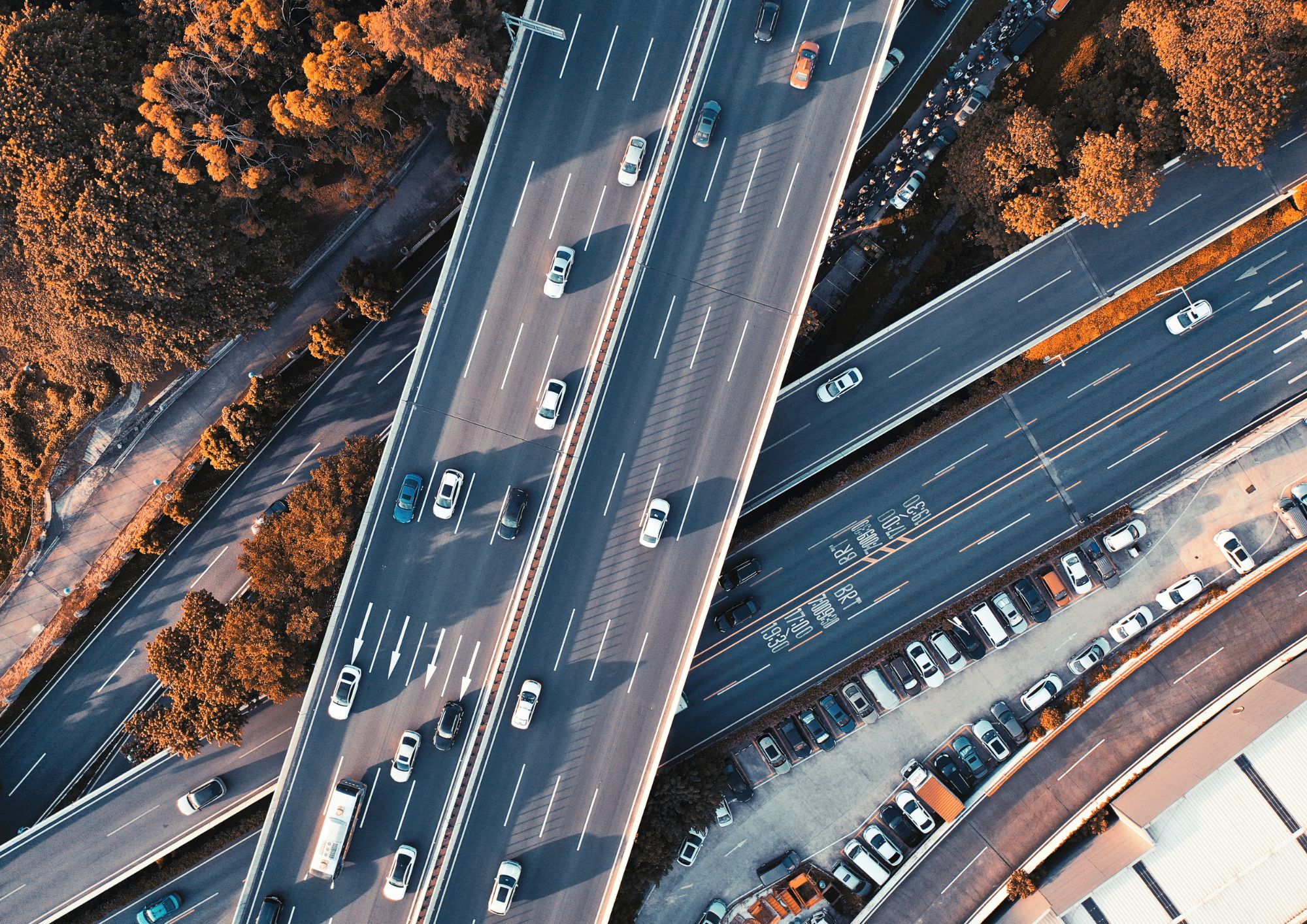 SMA Asphalt best for roads with heavy loads
What is Stone Matrix Asphalt?
Stone Matrix Asphalt, also known as asphalt stone mastic is a type of asphalt blend comprising a carefully balanced mix of coarse aggregates, filler, and binder. It usually includes a stabilizing asphalt additive, commonly known as a drainage inhibitor that prevents the binder from separating from the aggregate. This results in a resilient and durable pavement surface.
The content of SMA Asphalt:
Imagine a solid stone-on-stone framework that doesn't just add stability but also amps up mixture strength. Plus, there's a hardy mortar binder in the mix, working hand in hand with stabilizing agents like cellulose fibers and asphalt modifiers to ensure high durability.
Brief history of Stone Matrix Asphalt
SMA asphalt originated in Germany during the mid-1960s and demonstrated remarkable efficiency in enduring wear and standing up to the challenges posed by studded tires. Due to its exceptional performance, it was officially standardized on a national level in 1984. Subsequently, SMA asphalt gained widespread adoption across Europe and globally.
Stone Matrix Asphalt is suitable for a wide range of applications, including:
Stone Matrix Asphalt Challenges: